Real Estate Law
General and complex real estate matters specializing in zoning and land use, and quiet title actions, boundary line disputes and easement issues, restrictive covenants and deed restrictions, plat amendments, road vacations, site condos.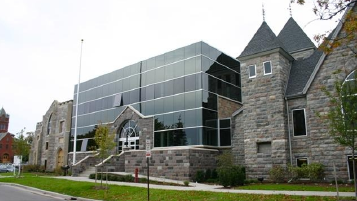 Municipal Law
Over 20 years' experience as a municipal attorney, representing townships, villages and fire departments.
General Law
Landlord-tenant, construction law, contracts, collections, and general litigation.
Estate Planning
Wills, trusts, probate, and probate litigation.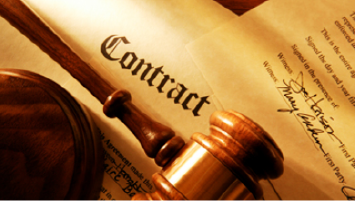 Business Law
Business entities encompassing formation through dissolution, and most business transactions. Purchase and sale of businesses.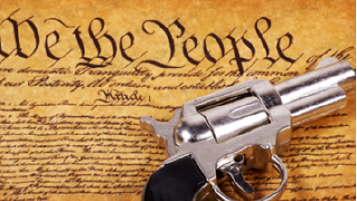 Concealed Pistol License matters, purchase permit appeals, firearm rights restoration, and expungement of criminal records. Firearms instruction for Concealed Pistol licenses. For details visit: tcffnm.com